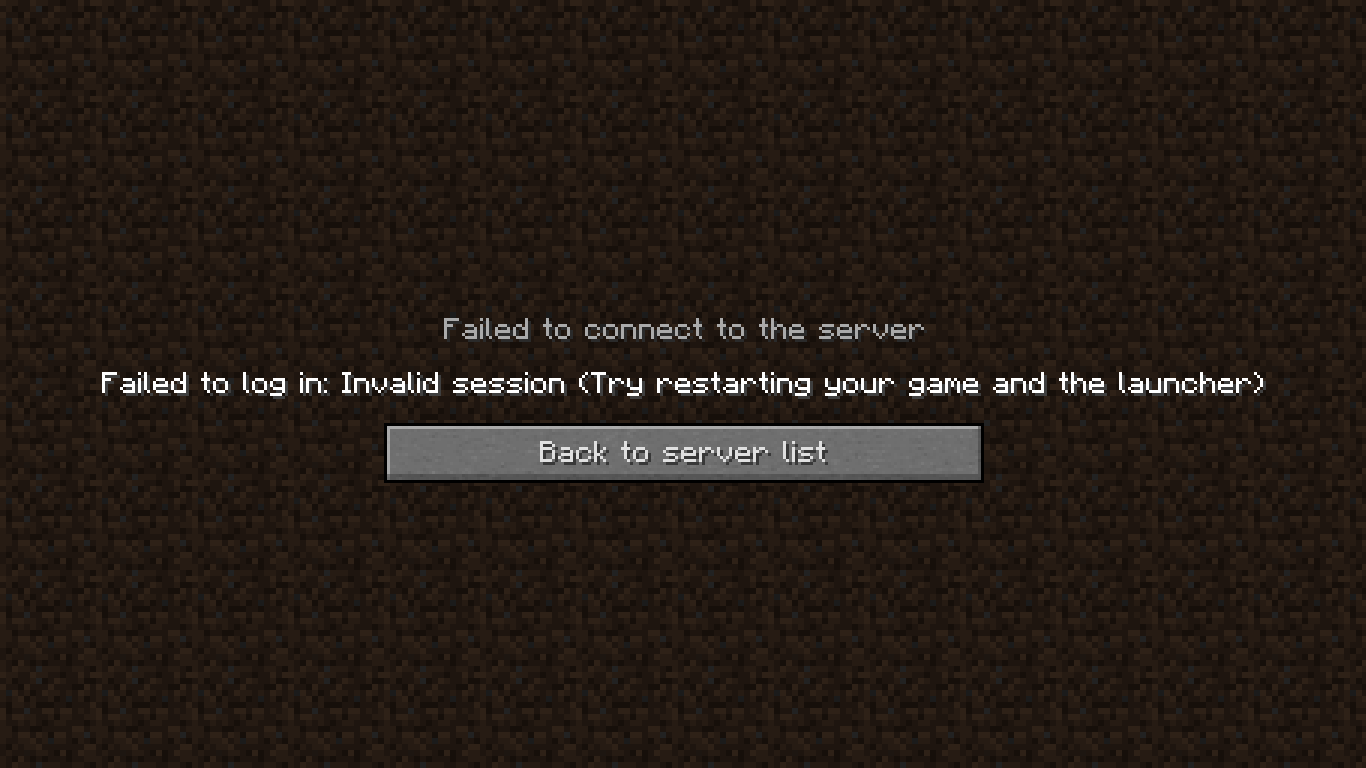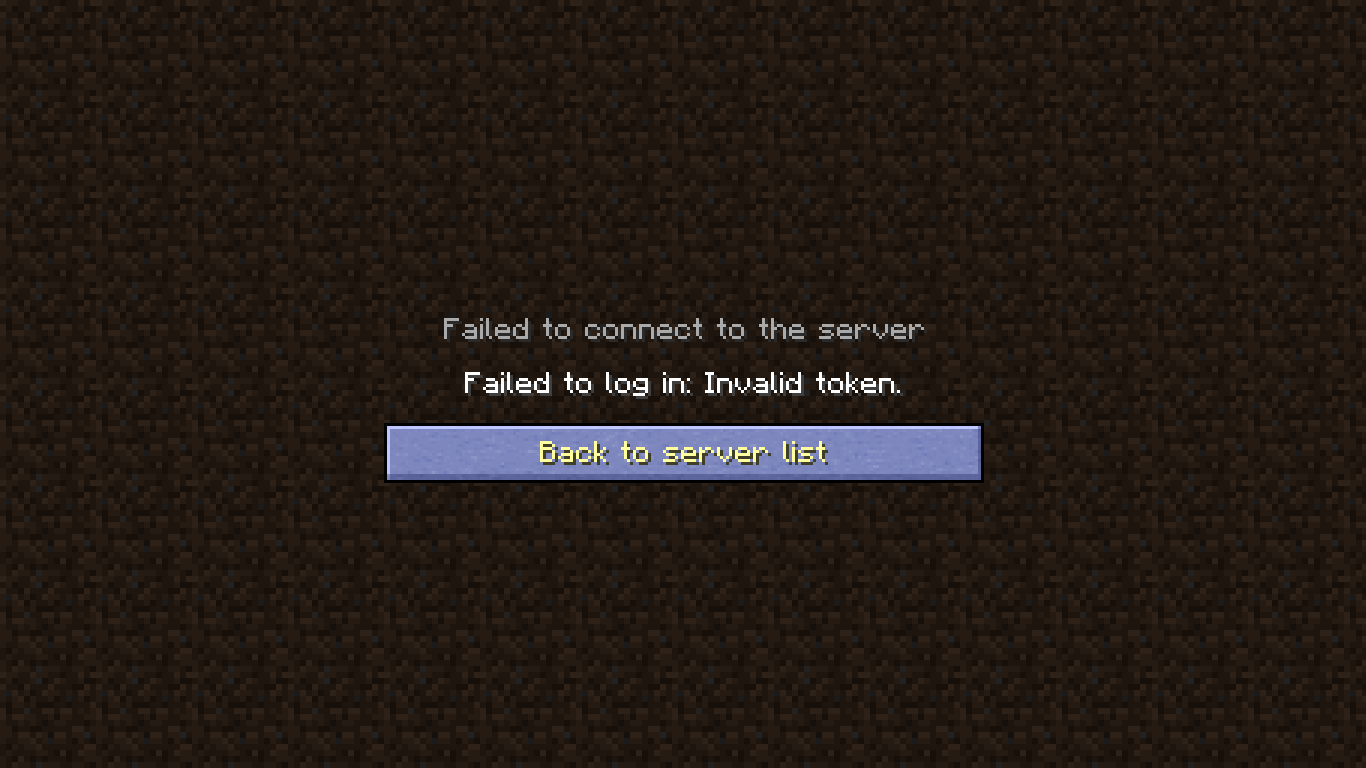 When you try to join your server and see one of the upper error messages, the server could not verify your account. This is a security mechanism to protect servers from hackers etc.
If you use cracked Minecraft and/or TLauncher:
Enable cracked on the options page and restart your server afterward.
If you have a premium account:
Close all Minecraft related windows on your computer. This includes any type of launcher (Vanilla Launcher, Technic, Twitch, etc.) and the game itself, of course. Make sure nothing is running anymore. Then open Minecraft again and try to join your server.
If this does not work, try to restart your computer.
Please note that these errors occur very often if you share a Minecraft account with others, and is one of the reasons why you shouldn't do that.
If you changed your Minecraft username recently:
Do everything as described in "If you have a premium account:" but log out of the launcher before you start playing and log in again.
To fully log out and log back in:
- In the Minecraft game launcher, click on your username or email address in the top right corner
- Click "Log Out"
- Log back in with your account credentials